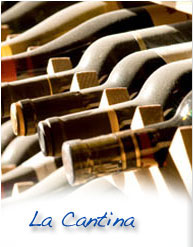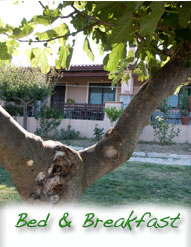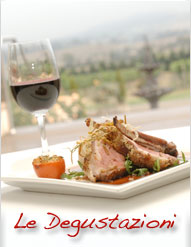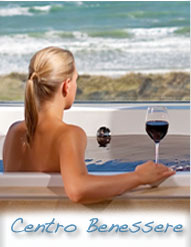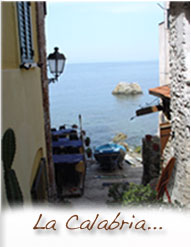 When Anthony Reale thought of returning to Calabria at the top of his dreams a new adventure took root, his dedication to producing a noble wine. In this magical drink a mix of love for the vineyard, continually being ...

The property originally consisted of over 160 hectares and was owned by the Murdaca Family, believed to have lived in the area since the early 1800's and where the ancestral Palatial home still exists and sits on a hillside ...

The Restaurant "Al Vigneto" at Casale li Monaci - Maremonte is one of the most spectacular spots to dine on the Jasmine Ionian Coast. The views are gorgeous; sheep grazing on the meadows, Aspromonte mountains and hillsides ...

... to be finished
Calabria, geographically located at the tip of the Italian boot and surrounded by the beautifull beaches of both the Jonian and the Tyrrhenian Sea gently rising to form the Aspromonte Mountains creating an enviable ...